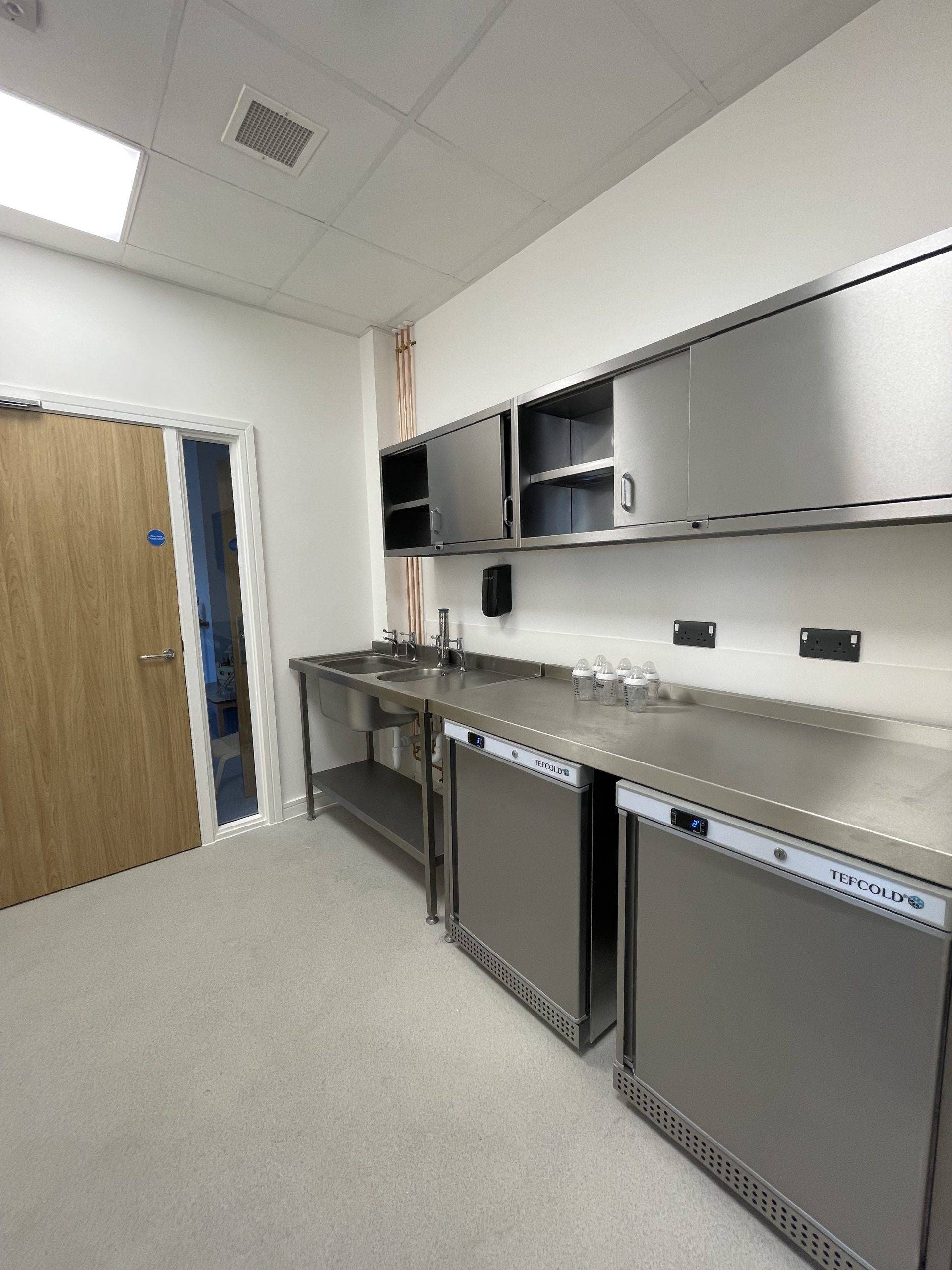 Nursery Cook Apprentice
We're looking for an Apprentice Nursery Cook that will work in the Nursery Kitchen at the Community & Activity Village.
As part of our brand-new Community & Activity Village in Newark, we are very excited to be opening our early-years YMCA Nursery welcoming babies and toddlers through to pre-school age children.
We are looking for an Apprentice Nursery Cook to work closely with our Nursery Chef in the Kitchen to support the creation of a menu and the daily production of fresh, home-cooked nutritious meals and snacks for the children aged 6 weeks to 4 years.
Within this role, the apprentice will also support the Nursery Team where required. Supporting the Early Years Educators and Nursery Assistants with the day to day running of the childcare aspect of the nursery provision.
Apply today
If you think that you'd be a great fit for this role and you're interested in finding out more information about what the role involves, please click the button to the right.
Find out more and apply
Job Title: Nursery Cook Apprentice
Department: Children, Youth and Families
Responsible to: Nursery Manager
Location: YMCA Newark & Sherwood Community Activity village
Hours: 32.5 hours per week to be fulfilled Monday – Friday. Nursery is open from 7:30 – 18:00 (hours to suit the nursery rotas).
Salary: £8,160
Duties will include, but will not be limited to;
Assisting the Nursery Chef in serving good quality nutritious food in a clean and welcoming environment keeping children at the heart of the service.

To ensure compliance with Health & Safety and all food regulations.

Where required, support within the Nursery and deliver the highest quality care and education for all children to achieve and maintain an Outstanding Ofsted judgement.

Any other duties deemed suitable by the Nursery Manager.
What training will the apprentice take and what qualification will the apprentice get at the end?
You will receive the following training in addition to the Apprenticeship Standard:
In-house induction training (with all nursery staff including, data protections, safeguarding children and young people, fire safety)

First Aid Training

In-house training on all company policies and procedures.

Apprenticeship Standard in Production Chef Level 2

Location of training will be in the workplace
What is the expected career progression after this apprenticeship?
Employment and progression within the organisation may be possible upon successful completion of the apprenticeship.