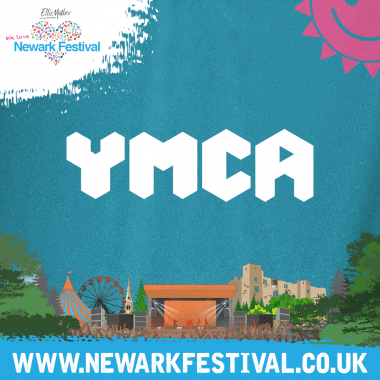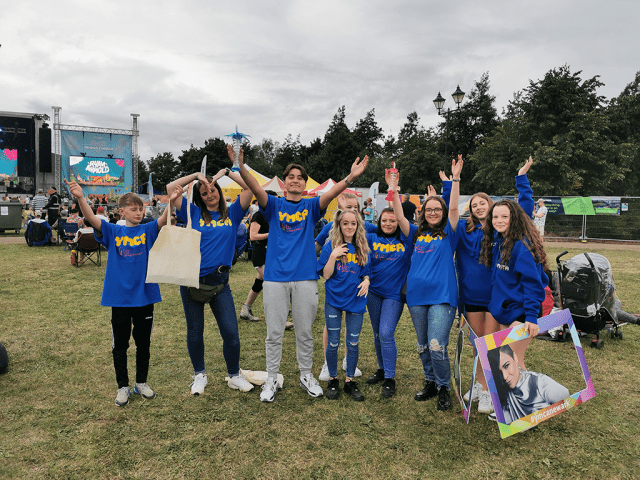 Ellis Mather Presents Newark Festival was delighted to welcome the YMCA as charity partner for this year's event, which took place at Newark Riverside on Saturday 21 August.
YMCA team members were out in force to engage with concert goers and raise funds for local young people as the charity has teamed up with festival organisers, Liz Hobbs Group, across a number of the event production specialists' concerts and events in 2021.
Young people donned their YMCA t-shirts to enjoy an opportunity to understand how the equipment works behind-the-scenes of the festival, which featured headliners including McFly, Gabrielle, Lemar and Vernon Kay.
Spirits were high as comedian Vernon Kay posed with his own picture inside a YMCA selfie frame, and the crowds went wild when headliners McFly stormed the stage by opening their act with 'YMCA' by The Village People at 9pm.
This collaboration forms part of an innovative partnership between YMCA and Liz Hobbs Group to create diverse initiatives for young people considering entering the entertainment and leisure industries. Opportunities will include educational programmes, vocational training, masterclasses and mentoring, delivered through the LHG Academy at the YMCA Village in Newark.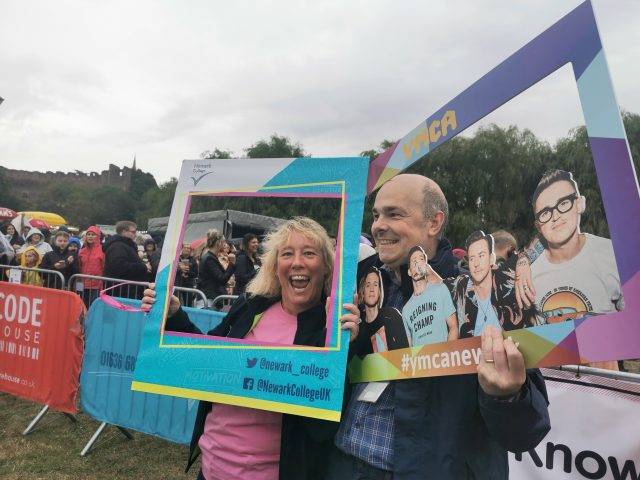 If you missed the festival but would like to show your support, please feel welcome to make a donation to the YMCA by texting YMCANEWARK (optional amount) to 70085 to help young people belong, contribute and thrive through the charity's community programmes.
With outdoor facilities such as an Athletics Track, football pitches and multi-use games areas already open, YMCA Newark and Sherwood's main building at the YMCA Community and Activity Village is set to open to the public on Lord Hawke Way in Spring 2022.
For more information on the YMCA, please visit https://ymcanewarksherwood.org