YMCA Newark and Sherwood are proud to announce the appointment of Todd Cauthorn as Executive Director of the charity and Community and Activity Village Project.
Seconded from his existing role at YMCA, sports and youth leaders from across the county will already be familiar with Mr Cauthorn, who has been Operations Manager for both the Community and Activity Village and YMCA Children, Young People and Families programmes for some years.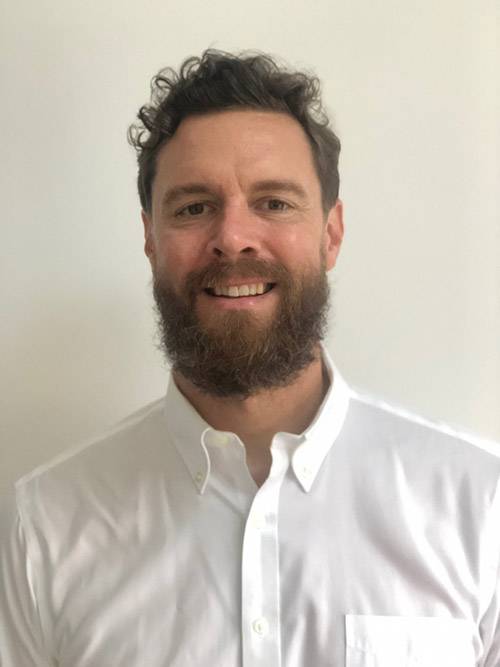 Within this challenging and exciting position, Mr Cauthorn will be responsible for driving forward the operational plans, build and completion of the Community and Activity Village over the next 18 months, as the charity moves forward towards breaking ground on the central building this Autumn.
This new position is a fixed-term secondment to guide YMCA through the next crucial stages of the Village's development, with a permanent post planned for open recruitment once the build phase has come to an end.
Overall, the YMCA project plans to create 202 jobs for local people, alongside facilitating over 2,000 learners per year, including college students, apprenticeships and adult learning.
Joint CEO Craig Berens comments, "Todd's wealth of experience with our youth and family services will enable him to push forward this exciting but challenging project, in a way that embodies the YMCA values of honesty, caring, respect and responsibility, and that delivers the absolute best for the communities we support."
The announcement comes shortly after last week's release from Newark and Sherwood District Council about the Newark Towns Fund, which shared details about YMCA's commitment to projects driving education, skills and employment in the local area.