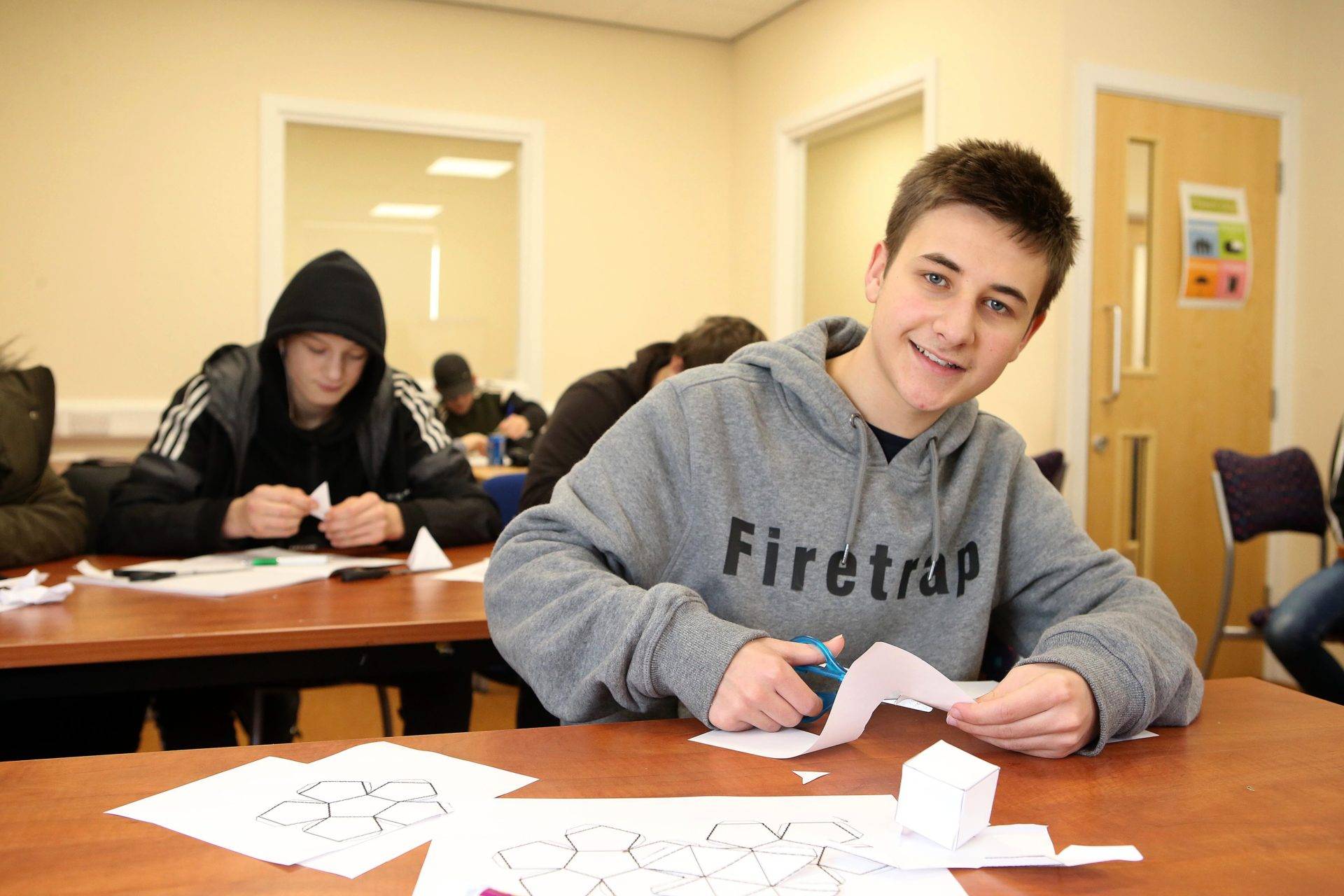 Scholarships
Creating opportunities for everyone
We passionately believe that everybody should have opportunities to reach their potential, and YMCA Scholarships ensure our services are inclusive to everyone. 
Every year, YMCA fundraises for scholarships to support families and individuals that may not otherwise be able to access our services.
Currently, YMCA Scholarships are available for:
Availability of scholarships vary on the programme for which you apply.
Sponsor a child
Donate to the YMCA Scholarships fund, and help us make life-changing experiences available to more children, young people and families in Newark and Sherwood.