YMCA is delighted to announce that a contract with RG Carter Construction has now been signed to commence work on the Community and Activity Village's main building.
The contract, officially signed on 16 December 2020, has enabled the local young people and families charity to confirm that official ground-breaking for the Village's main building, based on Lord Hawke Way in Newark, will take place in February 2021.
Working with many local businesses, the new building has been designed by Lead Consultants Rayner Davies Architects supported by Pulse Consult, Axis M&E Engineers, Tunstall Smith King Structural Engineers, William Saunders Civil Engineers and Influence Landscape Consultants.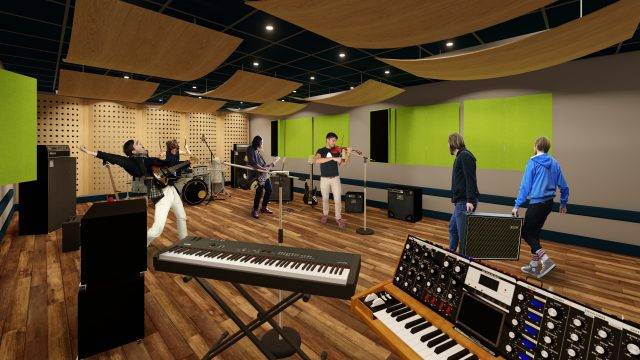 "We are thrilled that signing this contract marks a real date for the building work to commence next month," said Todd Cauthorn, Executive Director for YMCA Newark and Sherwood. "It feels good to be working with a local business in RG Carter on such a large-scale project that will create jobs, youth apprenticeships and transformational life opportunities in addition to strengthening the already fantastic community spirit in Newark. We have worked closely with partners from a wide range of services as well as local authorities to ensure there are programmes that help people belong, contribute and thrive."
"When the pandemic began early last year, we were concerned about the potential impact on the Village. Though despite these challenges, we are pleased that developments are moving ahead.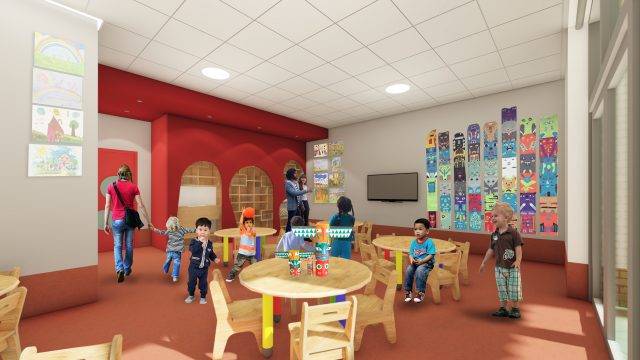 "Provided everything goes to plan considering the current circumstances, this progress indicates that our main building hopefully will be completed in Spring 2022."
R G Carter has proudly provided high quality construction services for nearly a century and is now working alongside RD Architects on this project.
Jason Wilson, Senior Project Manager at R G Carter, said: "R G Carter is delighted to be working with YMCA Newark and Sherwood to deliver this very prestigious project. It's great to be able to provide the local community with a new purpose-built environment, which matches their vision for the very best services and support for young people to help them reach their full potential."
Whilst the Village has been closed during parts of the pandemic, continuous investment has still been a top priority for YMCA Newark and Sherwood. Notable progress was made during the first lockdown, including the launch of the outdoor Multi-Use Games Area (MUGA) and having one of the 3G community pitches professionally re-crumbed ahead of reopening.
This progress comes as YMCA awaits the outcome of the government funding application put forward by the Towns Fund Board with the support of Newark and Sherwood District Council. If successful, this funding would support the charity's ambition of developing life-shaping opportunities for children and young people in Newark.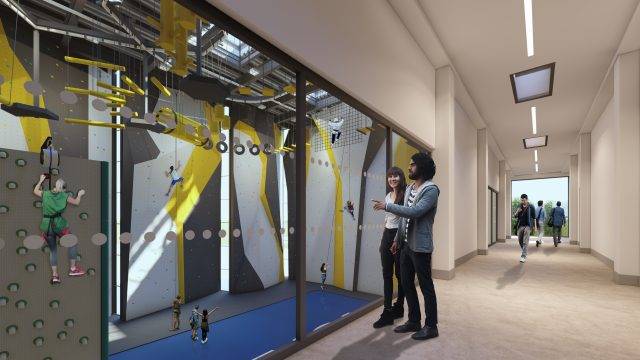 Tom Cartledge, CEO of Handley House and Joint Chairman of Newark Towns Fund Board, said: "From the outset of the Towns Fund plan, we were looking for partners and projects which shared our ambition for Newark and our future generations. We are therefore thrilled to support the existing and future plans by the YMCA who are an integral part of Newark's DNA and an organisation which shares many of our values."
David Lloyd, Leader of Newark and Sherwood District Council added: "To say we're excited to see this phase of the YMCA project coming forward would be an understatement. It's more than a building. This development will house those many activities which will engage with local people of all ages but specifically those sometimes referred to as 'hard to reach'.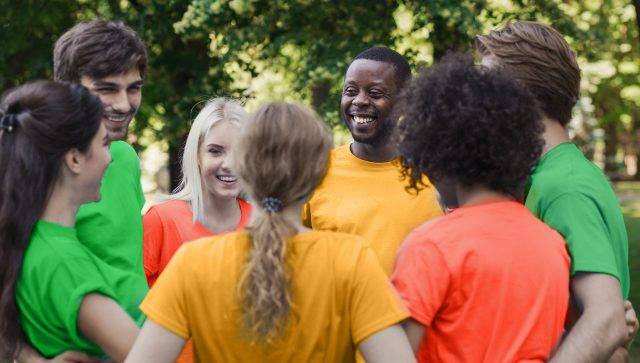 "The positive impact for communities that arise from the programmes run from this facility will be inestimable. It's that piece in the jigsaw that makes the picture complete – state of the art sports provision, sites for local sporting teams to practice and play, engaging younger people and families in a wide range of activities and learning."
This update forms part of a wider fundraising picture, and YMCA continues to work with key stakeholders to secure the essential funding needed to make this project a reality.